JR Tells us about Raicilla, Moonshine Made in the Jungles of Puerto Vallarta. Then I have a Conversation with Edwin of Una Familia Restaurant in Puerto Vallarta.
Listen to the Podcast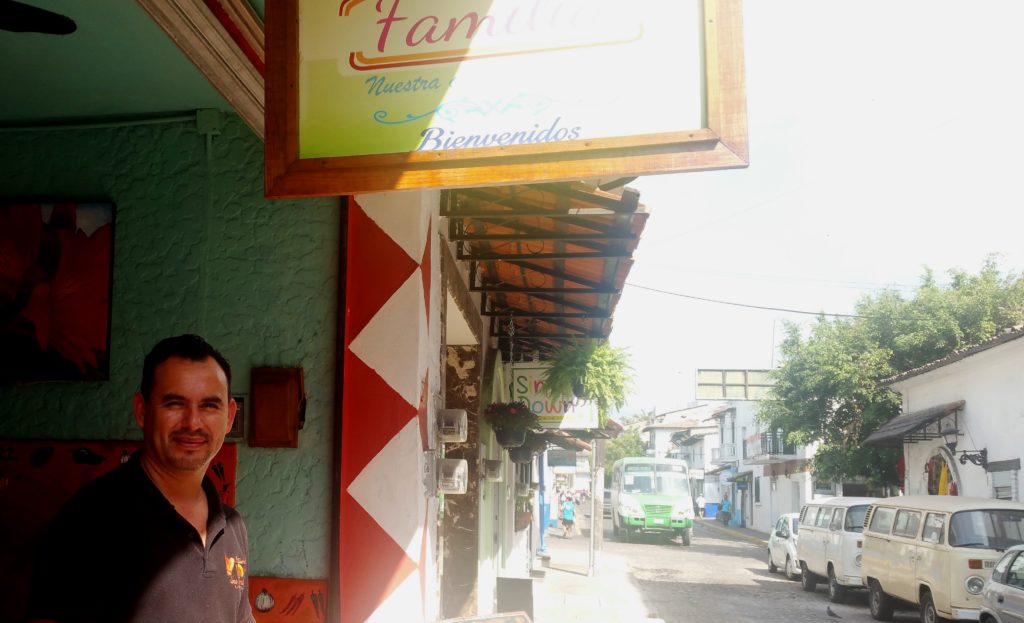 Hello fellow travelers, welcome this episode of the Puerto Vallarta Travel show. I am your host Barry Kessler and I am just so happy to be to introducing you to my favorite vacation destination, and maybe even yours, Puerto Vallarta Mexico.
That music you were just listing to is performed by Alberto Perez, the owner of the La Palapa group of restaurants,  La Palapa and the Vista Grill and The El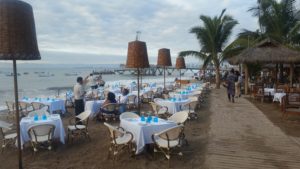 Dorado Restaurant are on the Southside of town, right down on the beach in Puerto Vallarta. And for those who are looking for a little romance under the stars, El Dorado has this Romantic Dining experience package. You can call ahead and ask for the Romantic Dining Experience, and  Imagine following a candle lit walkway to a private table at the ocean's edge and you are surrounded by tiki torches. Yes, it's the flame of love ladies and gentlemen. You're seated at a candlelit table on the beach with your toes in the sand and dining on a 5-course gourmet meal created especially for you, and served with personalized attention to you and to your every wish. Yeah, you can have that…if you come to the El Dorado. But first, you have to head for Puerto Vallarta Mexico.
So we have lots to talk about on this episode but first, what's happening this week in Puerto Vallarta, Mexico this May 7th, 2017.
The Vallarta Azteca International Folklore Festival
We are in the second week of the Vallarta Azteca International Folklore Festival where some 700 dancers from around Mexico, Colombia, Chili and Peru come to participate in this event that is running from April 27-May 7th.
They have concerts each night at the new outdoor main stage next to the Sheraton Hotel, commonly known as the volleyball courts or the athletic field there behind the Sheraton. Very exciting, very colorful. The best dancers in Mexico and Latin America. So yes, lots of great things happening here in Puerto Vallarta.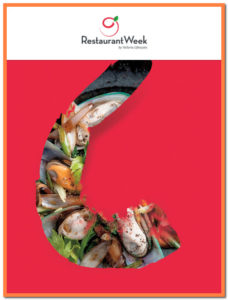 Preparations are being made for Restaurant week beginning on the 15th of May and lasting till the end of the month. Restaurant week is a wonderful time to enjoy some of the more pricey restaurants, for reasonable prices. For example on May 15th we will be at Barcelona Tapas and here is what their menu looks like for that evening…
APPETIZERS & SALADS
Soup of the Day – Ask your waiter.
House Salad – Ensalada de la casa.
Surprise! – Combo plate of mini tapas (changes daily).
MAIN COURSES
Angus Beef Brochette.
Paella with Seafood.
Vegetarian Plate – Grilled mixed vegetables with vegetarian rice.
DESSERTS
Homemade Ice Cream.
Orange Flan.
Créme Brûlée.
All that for about $20 US. Not bad! I'll let you know how it goes.
I was reading in the Puerto Vallarta Daily News, that a New National Public Security Survey puts Puerto Vallarta as safest city in Mexico!
The National Public Urban Security Survey tracks the public perception of safety in Mexico every quarter, in March 2017 residents felt safest in Puerto Vallarta, Mexico. That's pretty cool. But hey, I've always felt safe in Puerto Vallarta.
I have more in my stack of stuff but let's get on with the show.
I wanted to get JR on to clear up and talk about some of the places and topics that we have covered over the last few episodes of the show. For example, In the last few shows, while talking with Steven Tenney and and then last week again with Brad and Tami, we talked about the Crocodile preserve at Boca de Tomates. I talk with JR about that for a little clarification. Then a couple of weeks ago, Eduardo Solarzano talked about the minimum wage with me, and JR wanted to talk about that with all of us. Then finally Brad and Tami and Eduardo also talked about the Italian Restaurant in San Sebastian, so I want to go over the details of that place with JR, and two weeks ago Diana Edelman was talking about Raicilla, commonly referred to as Jalisco Moonshine and I wanted JR to tell us about Raicilla too. Then finally, we are also going to talk about our upcoming Puerto Vallarta Travel Show open microphone meet up in Puerto Vallarta so Let's join JR in Puerto Vallarta, Mexico, and see what's happening.
Listen to the Podcast!
So we hopefully see you at Pour Favor Saloon and Cookhouse Tuesday the 9th of May.
This next interview is special for me. I love this restaurant and it's called Una Familia.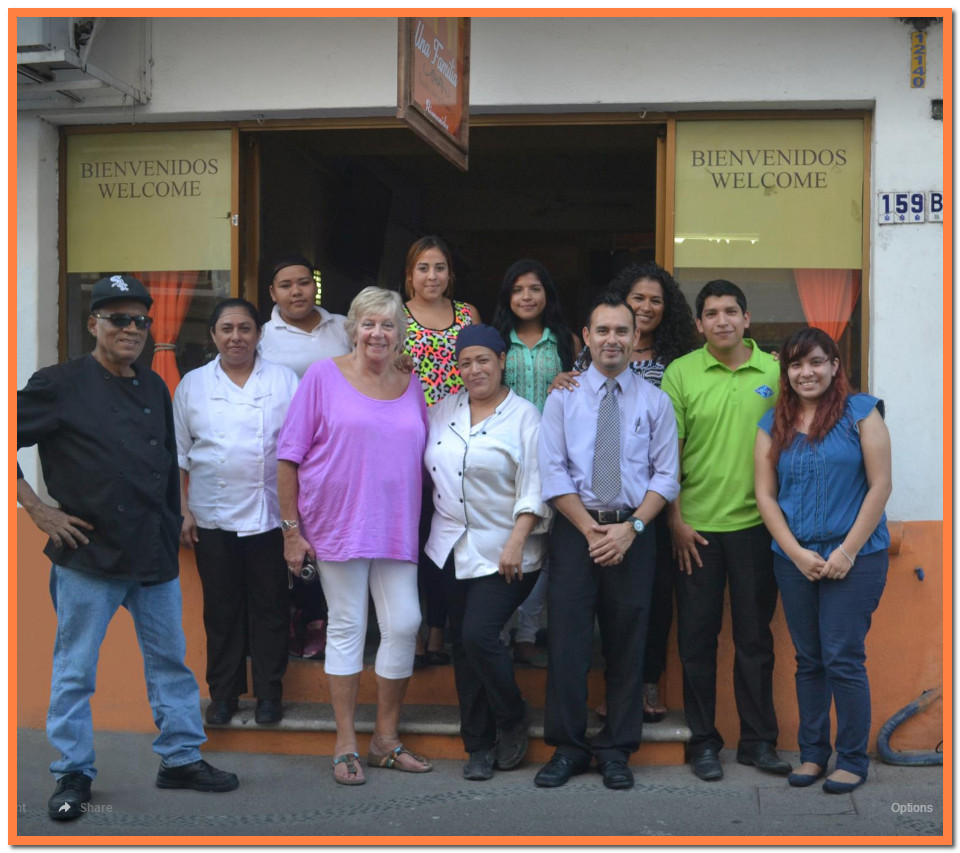 Debra and I were walking along the Malecon and decided to stop into an OXXO and pick up a few things over on Libertad and we were approached by a man with menus in his hand, not an unusual sight in Vallarta, especially along the Malecon you are often approached by someone trying you entice you to try this restaurant or that restaurant. Not unusual at all, but he pointed to a little restaurant up the street and said that we should try this place and we wouldn't be disappointed. Well, we were hungry so we looked inside and it looked pleasant enough. So we sat down and were served right away. There was a couple sitting near us who were enjoying the biggest seafood platter I had ever seen. There was another couple, one was eating this shrimp dish that really looked yummy, the other was enjoying a salad, guacamole and chips.
 We were started off with chips and guacamole. It was very good. I ordered the arrachera which is a hangar steak or a flank steak.  It came with beans and rice. The wife had a salad.
Everything was delicious!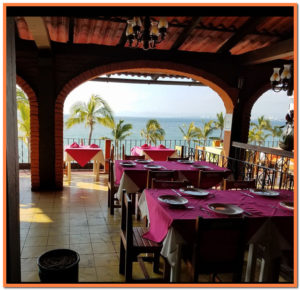 The special dish they make here is called Cardinal Shrimp. The make a great aguachilli with wonderful flavors that will knock your socks off. The menu is really big. I've been there for breakfast, lunch and dinner and always have had a great experience and wonderful, flavorful food at an extremely reasonable price. The waiter comes around and tops off your margarita with extra tequila, just in case. Remarkable!
But the real reason I love this place is the family that runs it and the concept behind it. Edwin has a big heart and you will hear that in his voice when I interview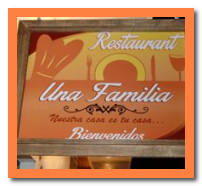 him in a minute. He believes in giving second chances to his employees. He hires seniors, single moms, people he calls his trouble makers. He loves what he does and I do too. So lets get to the conversation.
You have to get out and try this place. You know, I was talking one afternoon with Edwin's son David, He told me about when they were living in the Bay area in Northern California. They were caught in the housing meltdown of 2007 and lost their home and moved back to Puerto Vallarta to start over.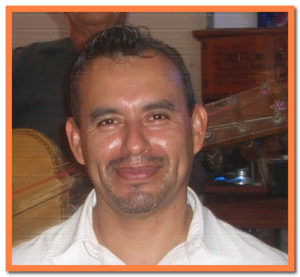 And Edwin told me, that when he was living in the states, waiting tables and working in restaurants for other people, he was impressed with how the employees were treated by management.
He told me that when he returned to Vallarta to work tables, employees were not treated with the same respect, so he went out, and created his business with that in mind. Respect, second chances, cooking and living with heart and soul! That's why I just love this place. As I said, you need to give them a try. And don't be in a hurry, Be ready to sit, eat, drink and savor the Vallarta experience.
Now they have several locations as I have said but the one with the view, on the Malecon is a great spot to eat, drink and watch the sights and hear the sounds of the Malecon and the gorgeous Bahia de Banderas.
All right, that should do it for this weeks' show.
Next week stay tuned for more on the ground reports from Puerto Vallarta. Until then, remember, this is an interactive show where I depend on your questions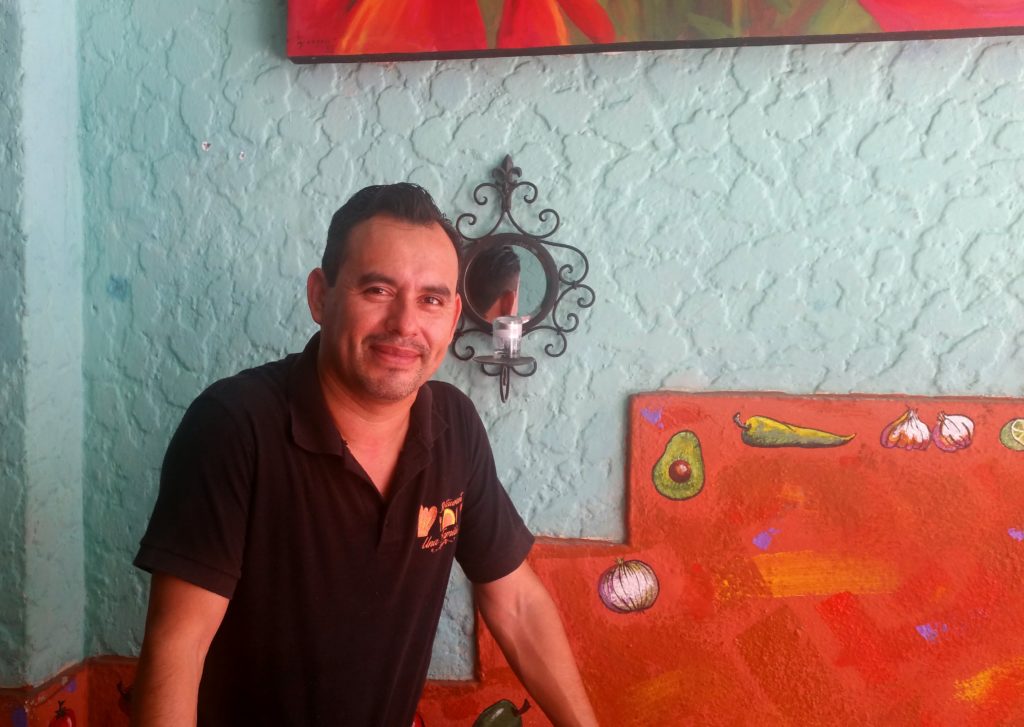 and suggestions about all things Puerto Vallarta. If you think of something I should be talking about, please reach out to me by clicking on the Contact us tab and sending us your message.
And remember, if you are considering booking any type of tour while you are in Puerto Vallarta, you must go to Vallartainfo.com, JR's website and reserve your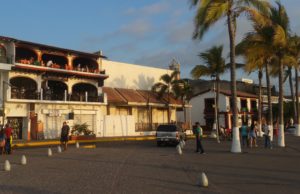 tour through him, right from his website. Remember the value for value proposition. His experience and on the ground knowledge of everything Puerto Vallarta in exchange for your making a purchase of a tour that you would do anyway, you're just doing it through him as a way of saying thank you. It costs no more than if you were to use someone else so do it. Really. And when you do take one of these tours, email me about your experiences. Maybe you can come onboard and share with others what you liked or didn't like about the tour. Again contact me by clicking on the Contact us tab and sending off a message.
And once again, if you like this podcast, please take the time and subscribe and give me a good review on iTunes if you would. That way we can get the word out to more and more people about the magic of this place.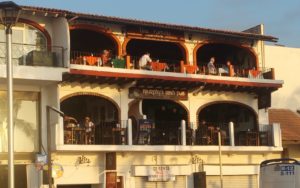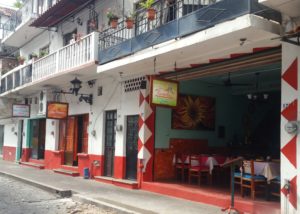 So, thanks to Edwin Garcia of Una Familia Restaurants in Puerto Vallarta, Thank you JR for talking about Crocodiles and Raicilla and Italian food in the mountains above Puerto Vallarta, Mexico in San Sabastian. You can check out the photos in my show notes where you will find links to everything we talked about in this show.
You will find all of the notes and links at www.puertovallartatravelshow.com.  So thanks to all of you for listening all the way through this episode of the Puerto Vallarta Travel Show. This is Barry Kessler signing off with a wish for you all to slow down, be kind and live the Vallarta lifestyle. Nos Vemos amigos!