Gary Beck and I discuss the Entertainment Scene in Puerto Vallarta, Mexico.
Listen to The Podcast
Hello fellow travelers, welcome this episode of the Puerto Vallarta Travel show. I am your host Barry Kessler and I am just so happy to be to introducing you to my favorite vacation destination, and maybe even yours, Puerto Vallarta Mexico.
That music you were just listing to is performed by Alberto Perez, the owner of the La Palapa Group of Restaurants. Those are La Palapa, The El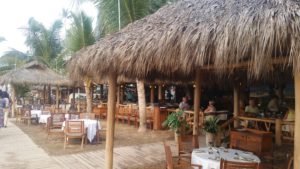 Dorado Restaurant, and at night for dinner The El Dorado transforms into The Vista Grill. That's The Vista Grill that used to be up on the hill overlooking the city?  Well now it has a new vista and that is right on the beach where you get the same Vista Grill Menu, and the fantastic Vista Grill service and it's right there on the beach with a dramatic view of the Los Muertos Pier all lit up at night in beautiful colors.
Of course at La Palapa you can enjoy breakfast, lunch or dinner, with your toes in the sand right at the water's edge. ! It's so romantic, it's so Puerto Vallarta my friends!
Today we have a special show but first, what's happening in Puerto Vallarta this week, the 22nd of August, 2017.
The Ocean Grill Closed Down By Authorities
Last week I talked about taking a hike from Boca de Tomatlan to Las Animas Beach. Remember? And in that podcast we talked about the famous Ocean Grill built into the cliffs at Colomitos Cove. Well, if latest my podcast has spurred you to give the Ocean Grill a try, hold everything boys and girls, stop the presses, the restaurant has been temporarily shut down by the authorities. Mexico's equivalent of the EPA, the Environmental Protection Agency, has put an end to their operation. There are lots of stories swirling around, I have a link to an article written about the closure which you can find in the show notes of this podcast. Hey, listen, I have some information from pretty solid sources as  to what's going on, but for now, I just want you to know that if you currently have a reservation for the Ocean Grill, it will not be honored. They won't send a panga to Boca de Tomatlan to pick you up and whisk you to Colomitos Cove and the Ocean Grill. They are shuttered at least until further notice.
 http://www.elsoldenayarit.mx/cultura/54509-clausura-profepa-obras-e-instalaciones-del-complejo-turistico-ocean-grill-en-jalisco
Upcoming Hotel and Resort Reviews
One of my friends, Pamela, who lives in Lake Chapala just spent some time at the Garza Blanca Resort just south of Puerto Vallarta and I want to find out what she and her husband thought of the place. But more than that, Pamela is going to talk a little about her timeshares she owns and about the properties in Puerto Vallarta and along the Bajia de Banderas. I would consider Pam to be a luxury traveler. You remember, in the first episode I promised that this show was for the economy as well as the luxury traveler, well this episode will be for you.
Imagine if you will, living just 6 hours' drive from Puerto Vallarta like Pamela, that's like me driving from LA to San Francisco. Well, that's what Pamela needs to do to get to Puerto Vallarta. Pretty cool, right? How often would you hit PV a year if you could just hop in the car and drive there? What like, once a month? Well Pamela knows lots of great restaurants all along the bay, and more so stay tuned.
Man killed by Crocodile in Ameca River, Puerto Vallarta
Remember when me and JR talked about the crocodiles that live in Puerto Vallarta? Well, check out this article from yesterday's Vallarta Daily.com..
The State Civil Protection and Fire Department of Jalisco confirms that a man in Puerto Vallarta was attacked by a crocodile in the Ameca River while fishing and was found dead.
The man was identified as Gerardo Alvarez, 30, Corporal with the 41 Military Zone, who at the time was fishing in the river, located in the municipality of Puerto Vallarta.
The report was received on Saturday when the search for the missing man began in the river, but the search was discontinued in the evening. Sunday morning the search was continued at 8:00 AM with the body being recovered at 9:44 AM in the Bay.
The exact cause of death and injuries is still being investigated, however experts in crocodiles believe the man was fishing along the banks of the river with his feet inside the water. The crocodile, defending his territory, grabbed the man by his feet and dragged him into the river. The body showed signs of bites from the attack.
Okay, so the Ameca river is the river that separates the states of Jalisco and Nayarit. It's just north of the airport. You can see the crockodiles sometimes just lying there on the sandbars as you drive over the bridge, and there's signs posted everywhere so heed the warning signs folks. Now crocodiles are actually seen regularly in the Marina, on golf courses. They are around so be aware.
I have a link to the article in the show notes to this episode so check it out if you wish.
I received a couple of notes and letters and one great review on iTunes this week.
The iTunes review is from Leaningoak from somewhere in the USA writes….
Excellent listen for travelers to paradise aka Puerto Vallarta
in iTunes by Leaningoak from USA on August 14, 2017
Listening to Barry's podcast has become very addictive. Before my last trip to paradise aka Puerto Vallarta earlier this year I discovered this absolutely essential listen for travelers to Mexico's most popular tourist destination. And since returning home I continue to listen each week carefully noting travel tips for my next vacation. I would love to meet Barry in person but for now the world has this excellent podcast to keep us up to date and informed. The podcast has introduced us to J.R. of VallartaInfo.com who has lived in Puerto Vallarta for almost 40 years. We have gotten to hear from full time resident and restaurant reviewer Gary Beck. And then there's an episode with Gary Thompson, owner of Galeria Pacifico, who graciously donates his time to do free walking tours along the Malecon. All excellent listening and soo much more. Thank you Barry for PuertoVallartaTravelShow.com and your podcasts!
Thank you Leaning. I would love to meet with you too sometime in paradise. Let me know the next time you're planning on coming down and if
I'm in town, why not? Last time I was in town I had a meet and greet open mic event at Kelly's Pour Favor Saloon and Cookhouse and we had a pretty good showing, problem was, some of my interviewees were a little bit sloshed. I mean, some of the interviews were actually pretty good, and I have some of those coming in the next few weeks to come, but man, I listened to some of the interviews and I just can't use a whole bunch of them. I mean… well, it is a family show. Plus, I'm just not quick enough with the beeper to keep us rated as clean in iTunes. Just saying. Anyway Leaning Oak, we need to have a beer or a Paloma. Oh, I gotta tell you about Palomas but before I get off the subject, I just want you know Leaningoak from the USA, that these reviews keep me going. So Thanks by all means, all of you, and keep them coming in. Please.
Okay, back to Palomas. In the interview I had with Jeff Bassett from Sun Sport Travel, Two weeks ago, oh by the way, Jeff wanted me to let all of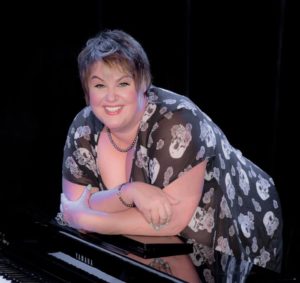 you know that he is now full time in the travel agency business, so check out the links again to Sun Sport Travel on my links page. Anyhoo we talked with Jeff about fun in the summer sun.  Jeff and I were going back and forth about Palomas, Jeff saying that he was told that the true margarita was a Paloma, made with tequila, lime and squirt, and I laughed at him. Well, I got an email from my buddy Skip, from Minnisocold, we and Skip says this…. Like Jeff, I like the Paloma (Dove) as opposed to the Margarita (Daisy).  Palomas are less sweet and syrupy to my palate and I like the grapefruit taste. I make them with 4 parts Tequila, 1 part Lime Juice and add ice and either Squirt (Grapefruit soda) or Fresca (the sugar free stuff) to taste.
Now I had to look up The Daisy and it's made as  follows… INGREDIENTS
45mls of tequila
15mls triple sec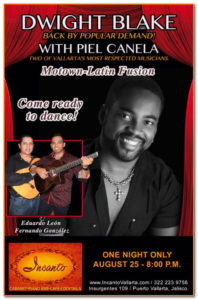 30mls lime juice
15mls sugar syrup
15mls lemon juice
5mls orange juice
Guava soda water
All right then, Who knew, but here's how I was always taught a margarita was made.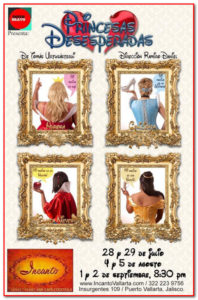 Ingredients
Lime wedge, plus 2 lime wheels for garnish
1 tablespoon coarse salt, for glass rims
4 ounces high quality blanco tequila (see note above)
2 ounces Cointreau
1 1/2 ounces fresh juice from 2 limes
Directions
Run lime wedge around the outer rims of two rocks glasses and dip rims in salt. Set aside.
In cocktail shaker, combine tequila, Cointreau, and lime juice. Fill with ice and shake until thoroughly chilled, about 15 seconds (the bottom of a metal shaker should frost over).
Fill glasses with fresh ice and strain margarita into both glasses. Garnish with lime wheels and serve.
I really like Skip, He's my kind of guy. We've been emailing back and forth. He wanted to know the best places to buy alcohol in PV and maybe in an upcoming episode, I'll give you all the great tips for stocking up on alcohol for your extended stay in paradise. I mean, what kind of fun do you expect to have if your liver isn't properly pickled in Paradise Pal? Really!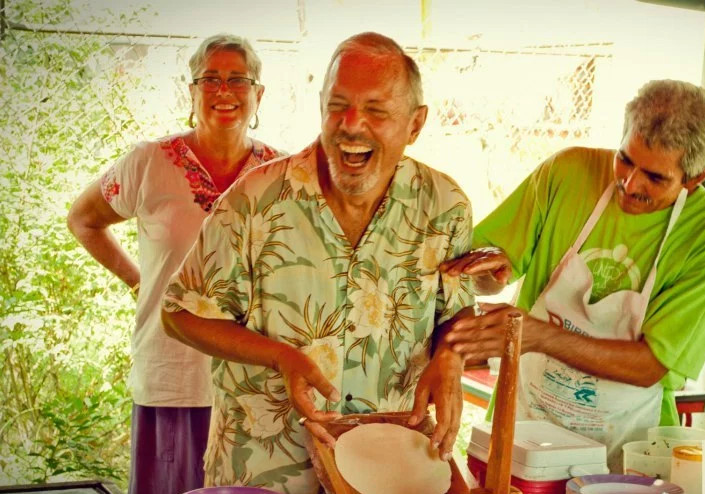 Puerto Vallarta Entertainment Venues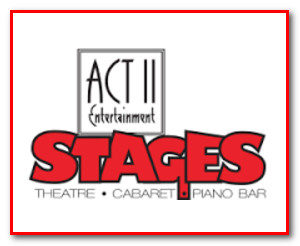 Okay Let's get to the show, Back in February I had a great conversation with Gary Beck, the author of The Puerto Vallarta Restaurant Guide, and we talked all about the restaurant scene in Puerto Vallarta. Gary is a wealth of knowledge and I asked to let me interview him again so we could talk about the entertainment scene in Puerto Vallarta.
So we sat down back in May and talked about the different venues as well as the shows from the previous year. One of the busiest places we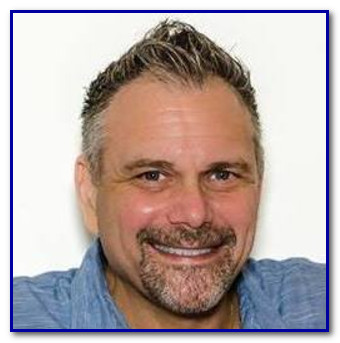 talked about was Act II Stages and The Red room cabaret, and I thought before we get into the conversation with Gary, I would bring on Danny Mininni, the head honcho at Act II to talk about what's in store for the rest of the summer season. So let's go to Puerto Vallarta and talk with Danny…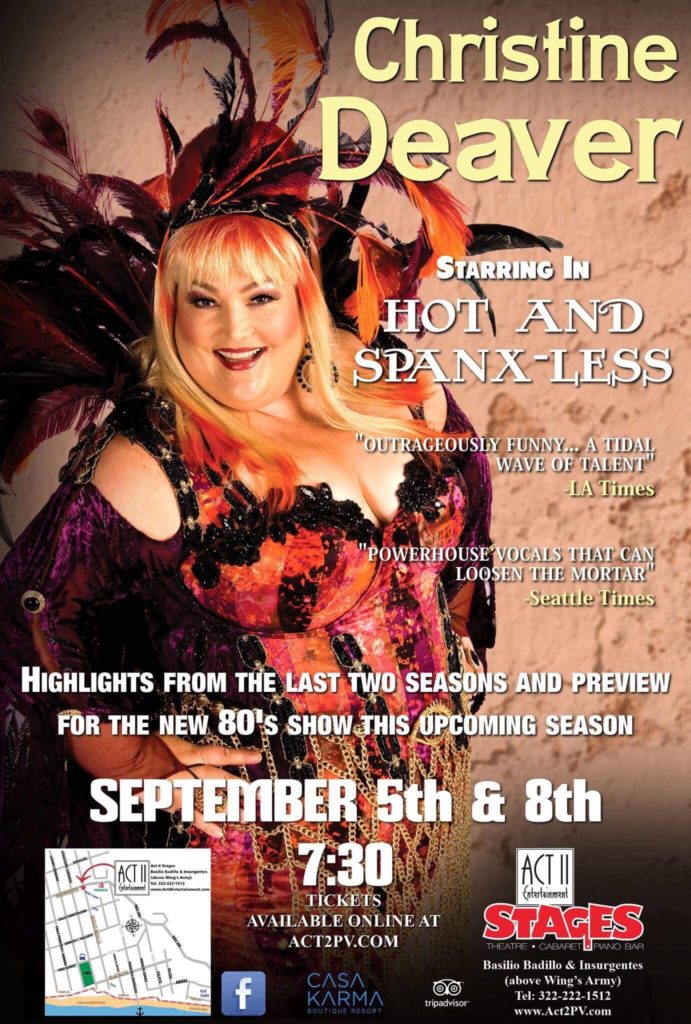 Listen to The Interview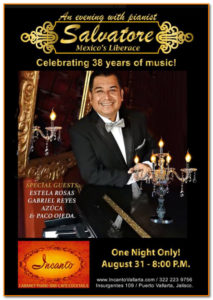 Also, before we get into Gary's interview I want to introduce you to Salvatore Rodriguez. Salvatore is a Pianista. A pianist with a career spanning 38 years, and one of his claims to fame is that he is a Liberace Impersonator. Salvatore performs at Incanto at the piano bar playing for the breakfast and lunch crowd. But this week, if you happen to be in town, Salvatore will be playing at Incanto, August the 31st.  Here's Salvatore explaining how he earned his stage name. …
Listen to The Interview

I like Salvatore a lot, and when I get back to Vallarta in a few weeks, I'm going to do an entire segment on this wonderful man. Stay tuned,
Now, Back to the interview with Gary Beck all about the entertainment scene in Puerto Vallarta, Mexico.

Listen to The Interview

Okay, that should do it for this week's episode of the Puerto Vallarta Travel Show.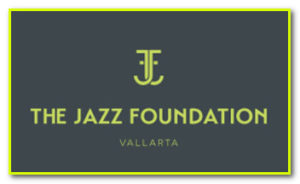 Next week stay tuned for more on the ground reports from Puerto Vallarta Mexico, with travel tips, great restaurant and excursion ideas and more.  Until then, remember, this is an interactive show where I depend on your questions and suggestions about all things Puerto Vallarta. If you think of something I should be talking about, please reach out to me by clicking on the Contact us tab and sending us your message.
And remember, if you are considering booking any type of tour while you are in Puerto Vallarta, you must go to Vallartainfo.com, JR's website and reserve your tour through him, right from his website. Remember the value for value proposition. His experience and on the ground knowledge of everything Puerto Vallarta in exchange for your making a purchase of a tour that you would do anyway, you're just doing it through him as a way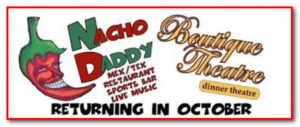 of saying thank you. It costs no more than if you were to use someone else so do it. Really. And when you do take one of these tours, email me about your experiences. Maybe you can come on-board and share with others what you liked or didn't like about the tour. Again contact me by clicking on the Contact us tab and sending off a message.
And once again, if you like this podcast, please take the time and subscribe and give me a good review on iTunes if you would. That way we can get the word out to more and more people about the magic of this place. Puerto Vallarta, Mexico. Remember I made it easy for you to do just that with each episode I create. But if you haven't been to my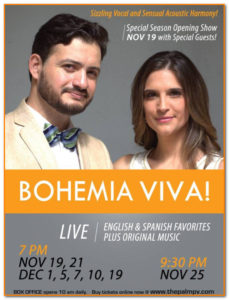 website, you really need to have a look there.  I have the links to the places we talk about, interesting pictures and the more all right there in my blog-posts and show-notes for each episode of the show so check them out for sure if you haven't already all-right? All right.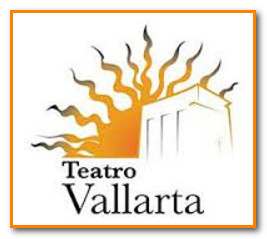 So, thanks to Gary Beck , Danny Mininni and Salvatore Rodriguez, I have all of their contact information in the show notes of this episode,  at www.puertovallartatravelshow.com.  And thanks to all of you for listening all the way through this episode of the Puerto Vallarta Travel Show. This is Barry Kessler signing off with a wish for you all to slow down, be kind and live the Vallarta lifestyle. Nos Vemos amigos!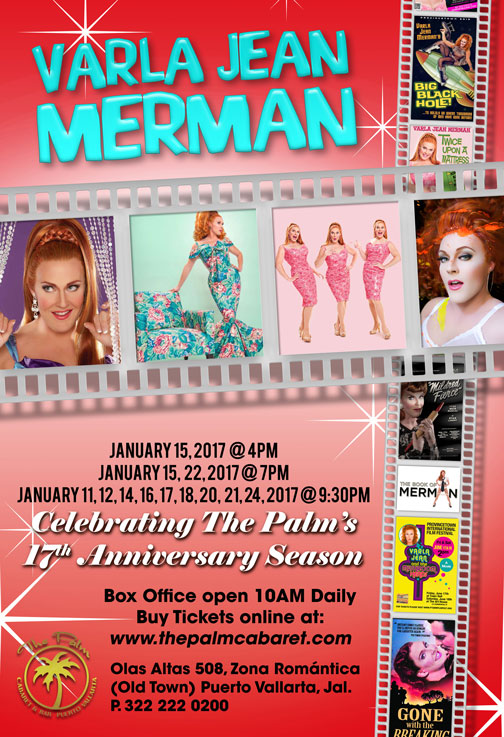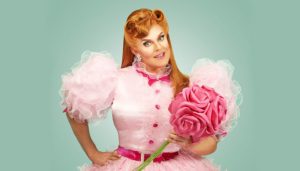 Things Gary Talked About…
Rob Knight. Elvis Impersonator
This last years acts
Paul Fracassi  Frankie Valli and Legends of the 50's and 60's Tribute
Amy Armstrong Entertainment Director at The Palm Cabaret a Singer and Comedian
Kim Kuzma singer with Piel Canela or Cinnamon Skin
Flamenco Gypsy Music Lacho and Andrea used to perform at circuses
Gypsy Rumba Band Alex Gonzalez percussionist plays a box called the cajón.
Mikki Prost Tribute Connie Francis, Brenda Lee, Patsy Cline
Female Impersonators Including
Dueling Drag Divas Cher, Diana Ross
Miss Conception  theme shows
Two plays this year at Act 2
Avenue Q and Casa Valentina
Gary Becks Facebook Page www.facebook.com/groups/PuertoVallartaShows
More of Beck's Best
2015 Puerto Vallarta Restaurant Guide Beck's Best: