Show Links
Link to JR's Website For Maps, Info and Tours.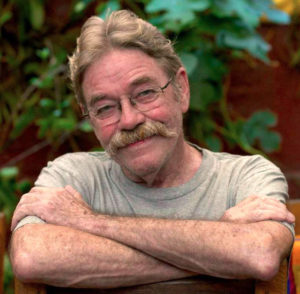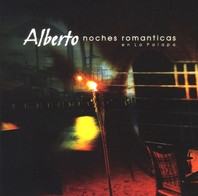 Puerto Vallarta Restaurants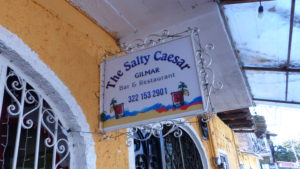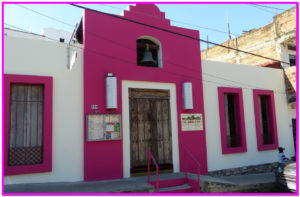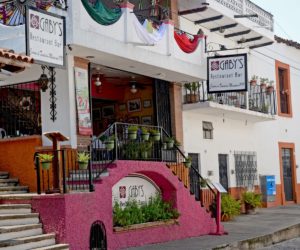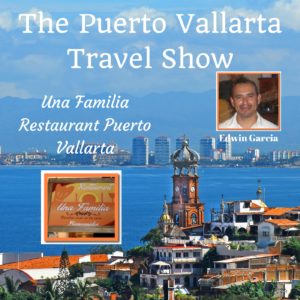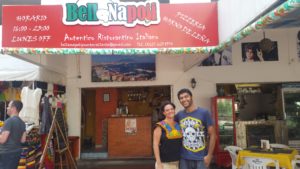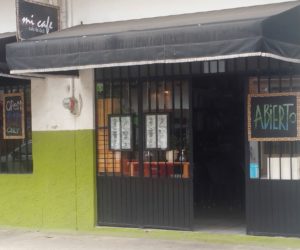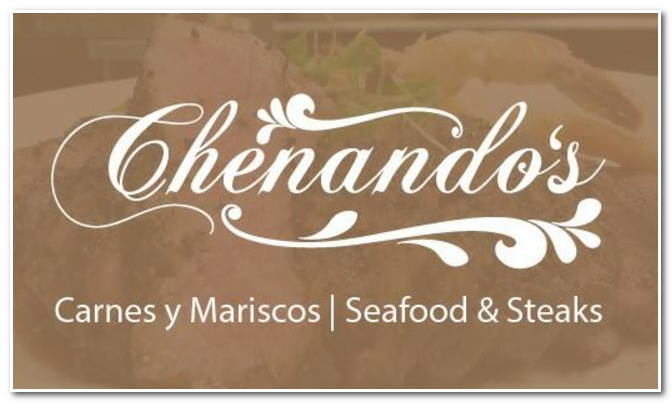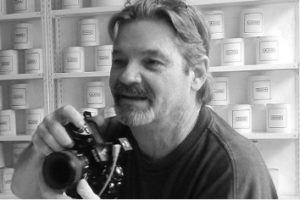 Thank you Eduardo! Eduardo was so kind to contribute his work to the Puerto Vallarta Travel Show. See his Work, and call him for your photography needs!
Listen to My Podcast with Eduardo.
---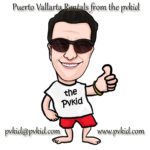 Condo Rentals Plaza Mar Puerto Vallarta  "The PV Kid"
---
Do Gooder Websites…..
Puerto Vallarta Charity's    Click Here
SPCA of Puerto Vallarta      Click Here
Colina Spay and Neuter Clinic     Click Here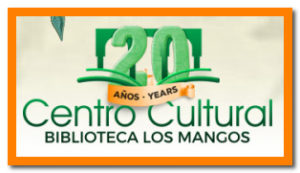 Canopy River Zipline Adventure Tours

Click Here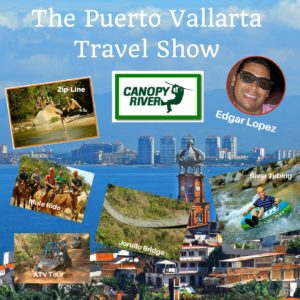 ---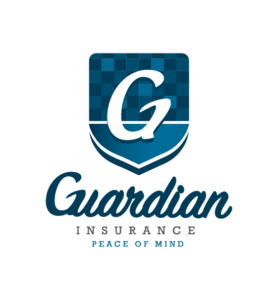 ---