An Interview With Edgar Lopez From Canopy River Zipline Adventure Tours in Puerto Vallarta. We Talk about the Jorullo Bridge and Ziplining. Also Uber in PV and Frida Kahlo
Listen to The Podcast!

Hello fellow travelers, welcome this episode of the Puerto Vallarta Travel show. I am your host Barry Kessler and I am just so happy to be to introducing you to my favorite vacation destination, and maybe even yours, Puerto Vallarta Mexico.
That music you were just listing to is performed by Alberto Perez, the owner of the La Palapa Group of Restaurants. Those are La Palapa, The El Dorado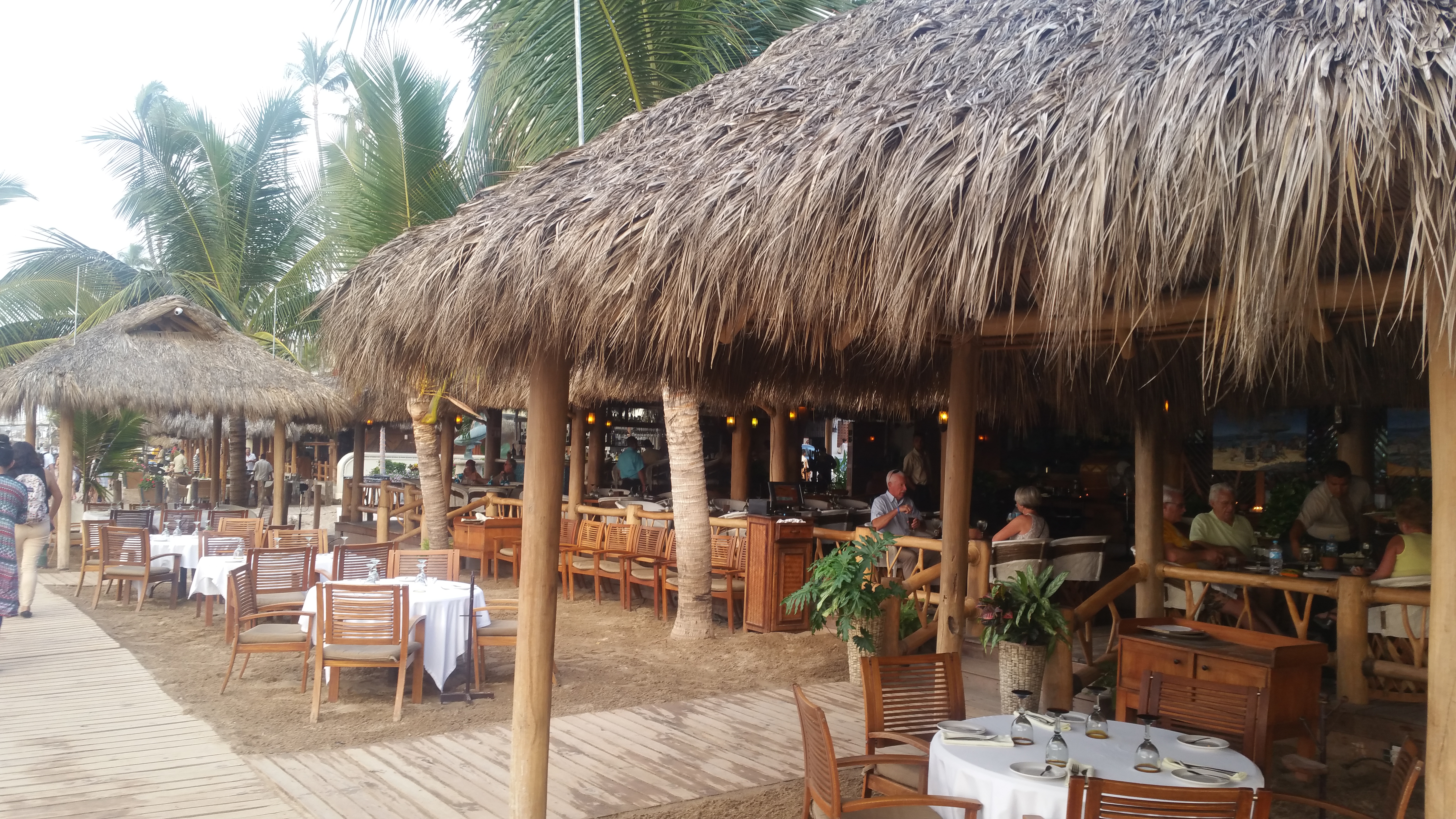 Restaurant, and at night for dinner The El  Dorado transforms into The Vista Grill. That's the that we all have grown to know and love over the years, the Vista Grill that used to be up on the hill, well now it has a new vista and that is right on the beach where you get the same Vista Grill Menu, and the fantastic Vista Grill service and what's best, is it's right there on the beach with a dramatic view of the Los Muertos Pier all lit up at night with beautiful colors. You can enjoy dinner under the stars, with your toes in the sand right at the water's edge. ! It's so romantic, it's so Puerto Vallarta my friends!
Today we have a special show but first, what's happening in Puerto Vallarta this week, the 11th of July, 2017.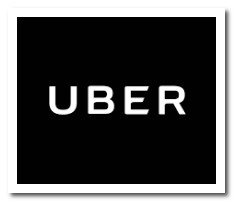 For the last couple of weeks I have been reporting back to you in the saga of the arrival of Uber into the Bahia de Banderas. Uber is in Puerto Vallarta and in Nuevo Vallarta, and the taxi unions are mad as all get out.
I have been watching and reading reports of taxi drivers acting badly. They are not taking this invasion of Uber sitting down. They are in some cases, getting a little violent. So this week, I want to give you travelers some tips and you will do well by listening to them and well, taking my advice.
First of all, Uber drivers are not allowed to pick up at the airport or the Marina, so right off the bat, any of you who are thinking hey, I'll just summon up an Uber ride at the airport, forget it. They are not allowed.
Be careful if you are being picked up by a by a friend or relative at the airport, for safety sake and to avoid being mistaken for an Uber user and your friend, an Uber driver, make sure you greet your friend with a hug or a kiss, and sit in the front passenger seat of the car. If you are actually taking an Uber ride outside of the airport area, hop in the front seat and say something like. "Thanks amigo", and shake hands. That way you look like friends and not driver and fare.
When waiting for your Uber driver, try to avoid staring at your mobile device. Taxi drivers can detect an Uber user from a mile away. Be careful. Don't be staring at your phone.
Don't wait for your Uber ride near a taxi stand or places where taxis wait to pick up rides like in front of your hotel or a restaurant or where taxis congregate and wait for fares like near the Malecon. And..
Finally, if you have to be somewhere on time, like at the airport to catch your flight, take a cab for goodness sake. You don't want to take the chance that you will be blocked in by a bunch of angry taxistas, waiting you out in your Uber ride, until you have to abandon that ride and hop in their cab. I saw a news report the other day and a tourist and his Uber driver were blocked by a bunch of taxi drivers and the taxi drivers coaxed the tourist out of the car, offering him a free ride to the airport. Wow! Even that Uber user couldn't turn that deal down. Sheesh!
Uber Puerto Vallarta

Click Here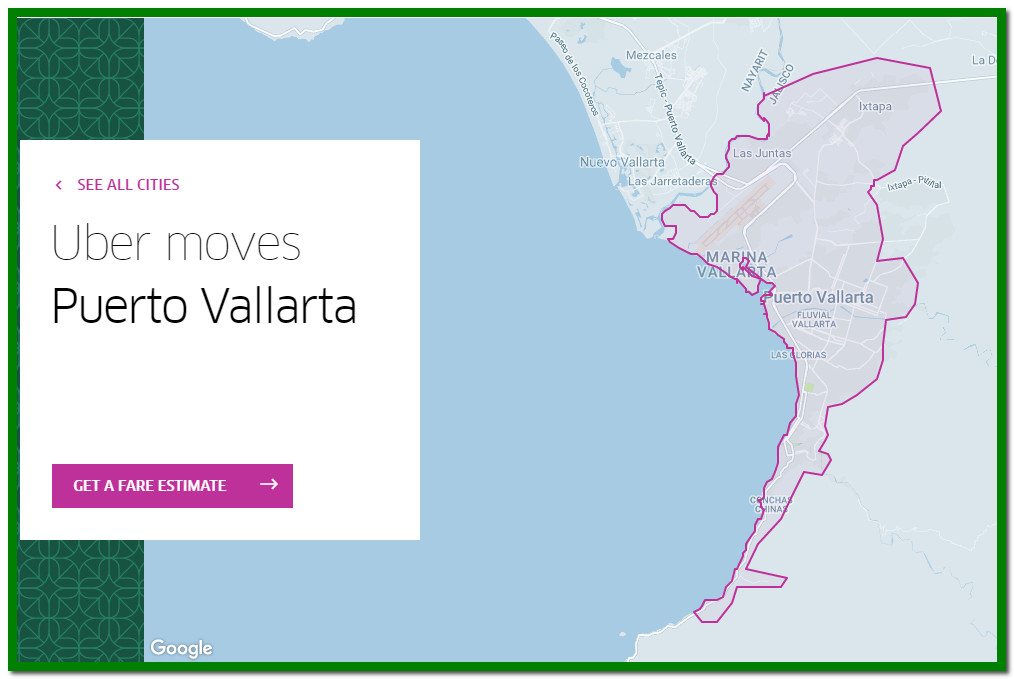 Hey, just remember, cabs are cheap by US and Canadian standards here in Puerto Vallarta and a cab ride back to the airport from your condo or hotel, is actually less expensive than the federal taxis out of the airport, so take a cab back to the airport.
Look, I get it. I understand the tendency to use up all of your pesos in your pocket before you depart Mexico, and I'm pretty sure that many Uber users out there are thinking, I really don't want to go to the ATM to exchange money for a taxi ride to the airport, I'll just use Uber. No cash needed. But really, Listen to me, be on the safe side and use a yellow taxi back to the cruise ship or to the airport. It's cheap. Don't cheap out and end your stay in paradise on a sour note guys, just saying!
Now I know some of you more seasoned Puerto Vallarta travelers are too cheap to pay for an airport taxi, and choose to lug all of your luggage and bags out of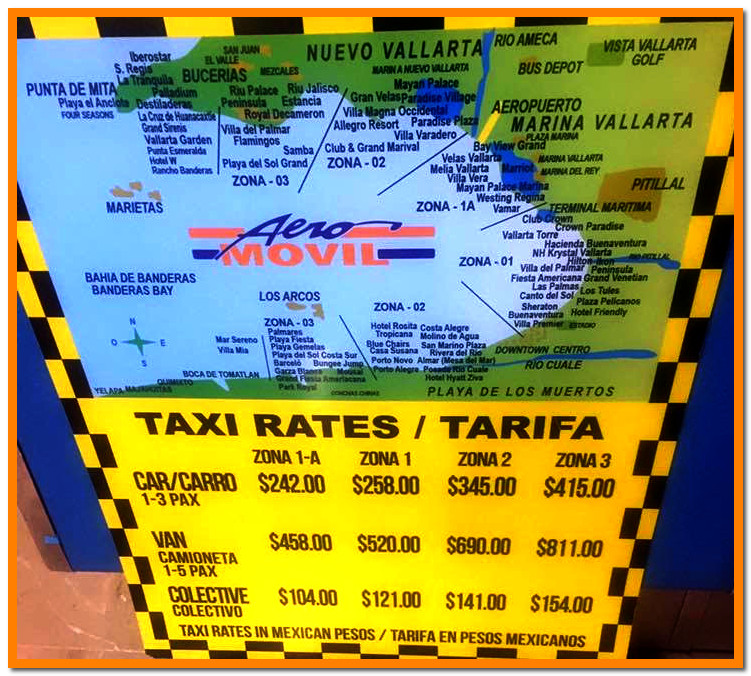 the airport lobby doors and cross over the bridge to the other side of the carratera and hail a cab from the spot under the bridge next to Tacon de Marlin, but how smart is that? I mean there you are, actually penny pinching on vacation, in the tropical heat after a long flight. I mean really? Really? Oh well. To each his own. Now the Tacon de Marlin thing, that's for another show,  but I just say get used to the fact that you will be taking that Federal Airport Taxi to your hotel, condo or resort when you get into Puerto Vallarta. I have all the information in episode 3 of the Puerto Vallarta Travel Show where I talk about what to expect when you land at the Puerto Vallarta Airport. I also have a picture of the most current airport taxi rates in the show notes for this episode of the Puerto Vallarta Travel Show.
Frida Kahlo's 110th Birthday
If you have ever been to Puerto Vallarta, or if you do plan on going, you most probably see a painting of a lady's face. You will find her on beach towels, posters,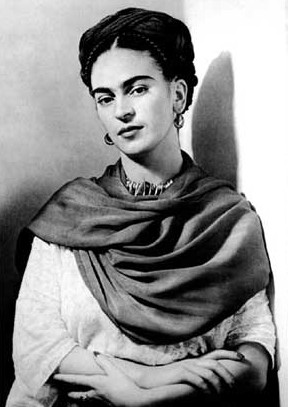 prints, She is usually painted with her black hair up in a bun piled on her head adorned with flowers or comb's. She has this uni-brow, these dark arched eyebrows connected in the center. Those of you who have been to Vallarta, have you seen her? Well she is Frida. And Frida Kahlo was one of Mexico's most beloved artists, and she was quite a woman with a very interesting life. She was born in Coyocan, in Mexico City in 1907, Although she died at the young age of 47, she lives on today in Puerto Vallarta.
Frida contracted Polio when she was 6, and the disease did a number on her right leg and foot which caused her to limp. At the age of 18, she was riding a bus with a friend when it collided with a trolley car and she was impaled by a steel handrail which went into her hip. And out the other side fracturing her pelvis and her spine. It was during the recuperation from the accident when Frida took up painting.
At the age of 21 she sought out the famous Mexican muralist and fellow communist Diego Rivera whom she ended up marrying he was easily 20 years her senior. She was a surrealist painter, and she liked to paint portraits of herself. Over 55 of them. That's why you see so many portraits of her face. She and Rivera were a force to be reckoned with but Diego couldn't be true. They divorced and remarried. She even had an affair with the famous Leon Trotsky who actually lived in exile under her roof for two years with Diego and his own wife Trotsky's own wife Natalia, in Coyocan, Mexico City.  Yes Frida and Diego were big in the Communist party.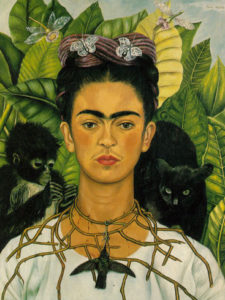 There was a falling out between Diego and Trotsky,  and his wife moved out of the Kahlo Rivera compound, and a year and a half later, one of Joseph Stalin's henchmen put an ice axe through Trotsky's skull. Teach the pointy bearded dude to mess with Frida. Boom. Okay, I could go on and on about Frida Kahlo, but there's not enough time for that today. I do have a couple of links and a great YouTube video about her that you can check out on my website at www.Puertovallartatravelshow.com.
For More About Frida Kahlo, Click Here
So why Frida and Puerto Vallarta? It's the art man. The Art!
Canopy River Zip-line Adventure Tours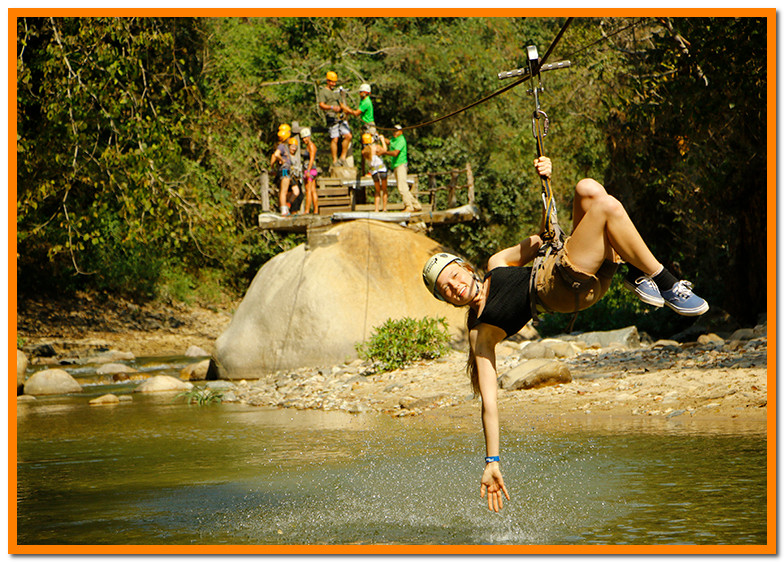 Okay, let's get to our guest.
Listen to The Podcast
I saw this great post about this suspension bridge in Puerto Vallarta that is like 4 or 5 football fields long. I saw pictures of it and just wanted to find out more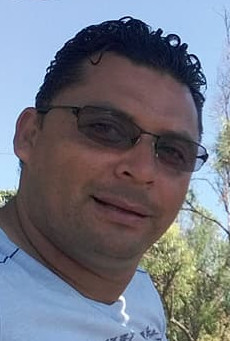 about it so JR checked it out for me and said Barry, you need to talk to these people at Canopy River. They have this bridge, ziplines, hikes and an incredible Saturday and Sunday brunch that will blow your mind.
This place is in the rain-forest and on Ejido land. Now we will talk a little about the Ejido in the conversation, but we are going to talk Ejidios in a podcast coming up soon, but let me read a bit about the history of the Ejido and from the mission statement here at Canopy River..
HISTORY:
El Jorullo was founded in 1940 with 180 inhabitants and 157 ejidatarios and it belongs to the Association of Foresters North Coast Jalisco. It is mainly dedicated to the cultivation of various seeds, who are planted through a method that inhabitants adapted to the mountainous area -these seeds are distributed in Puerto Vallarta and its surroundings.
Crafting is another main activity of this community, they use wood and skins to produce from centerpieces to figures carved in different materials and clothing accessories. The third main activity is tourism, as the area offers an impressive variety of natural settings; the contrast between the mountains and the beach is of great impact for local and international tourists, making this ejido a unique jewel in Mexico.
MISSION:
We are a united cooperative, solid and sustainable, with a team of collaborators qualified and committed, we conserve and protect our ecosystem, dedicated to create new experiences for our visitors accomplishing for them to live the best moment of their lives, waking up the greatest emotions in spiritual communion with nature, in a paradise, natural environment, that motivates the great and secure adventure exceeding their expectations.
So let's go to and have a talk with one really great guy. Edgar Lopez is a Puerto Vallarta Native at Canopy River.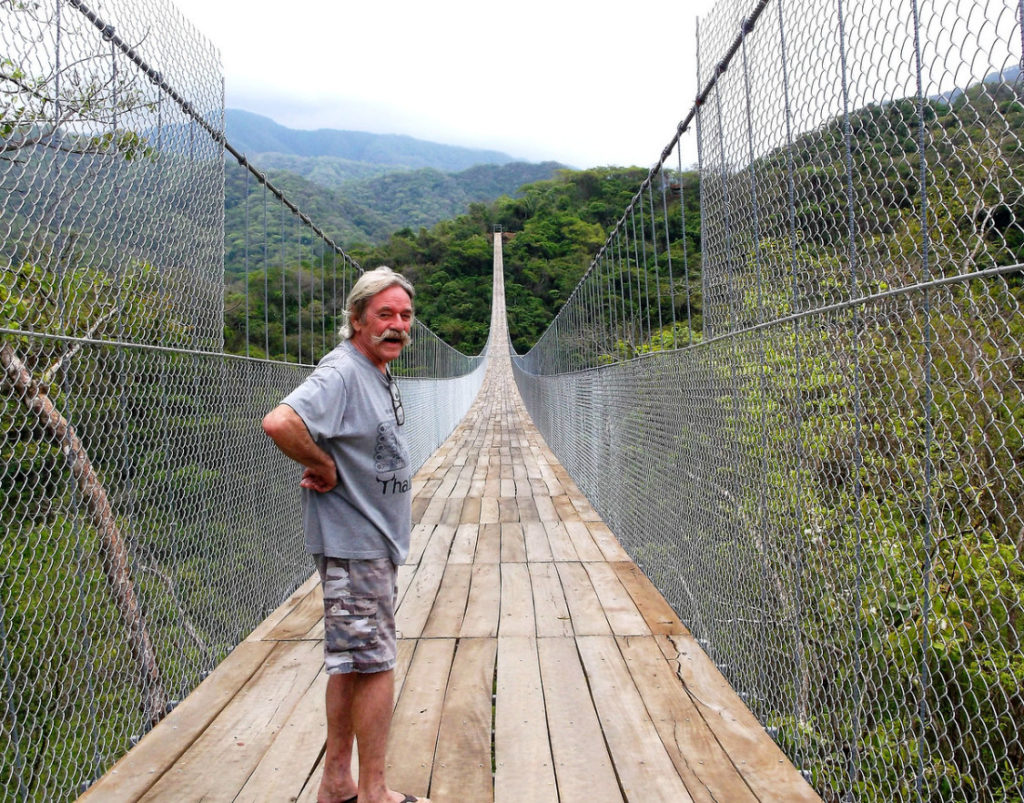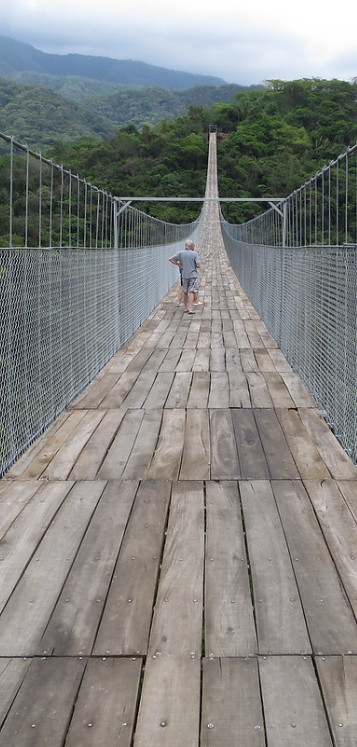 Listen to The Podcast
Restaurants Edgar Likes to eat at in Puerto Vallarta, Mexico
Breakfast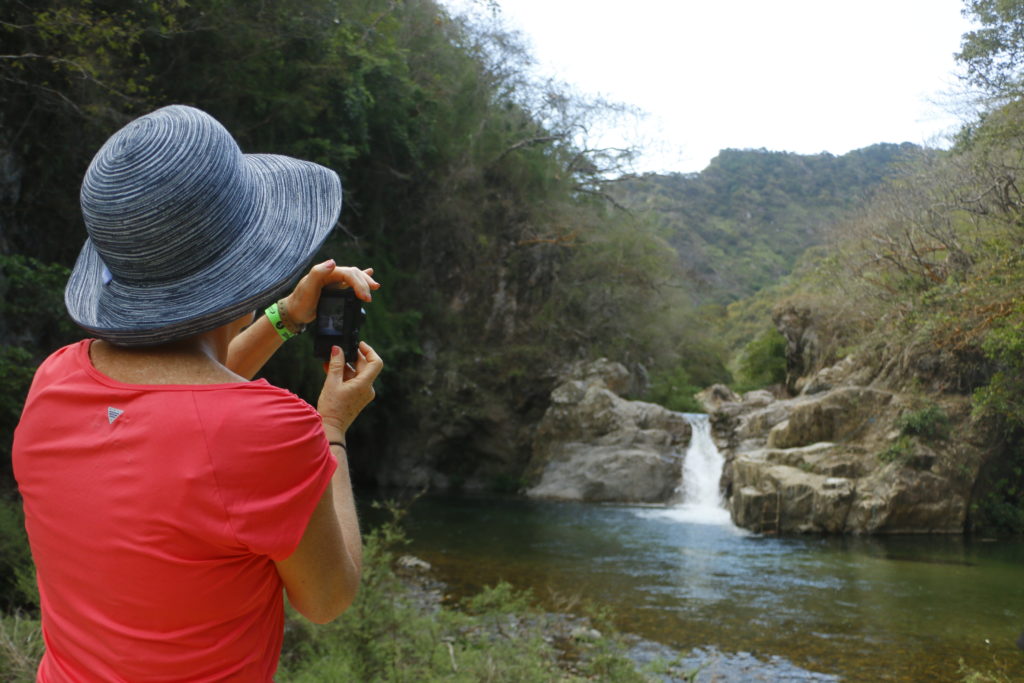 Lunch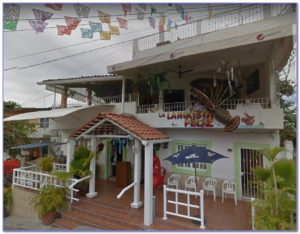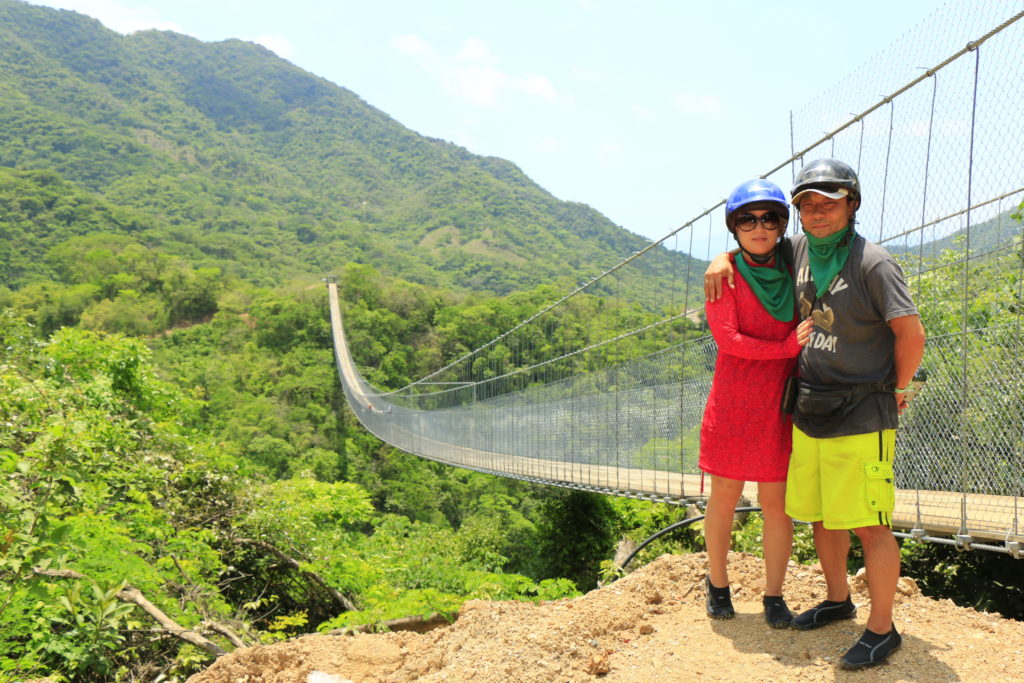 Dinner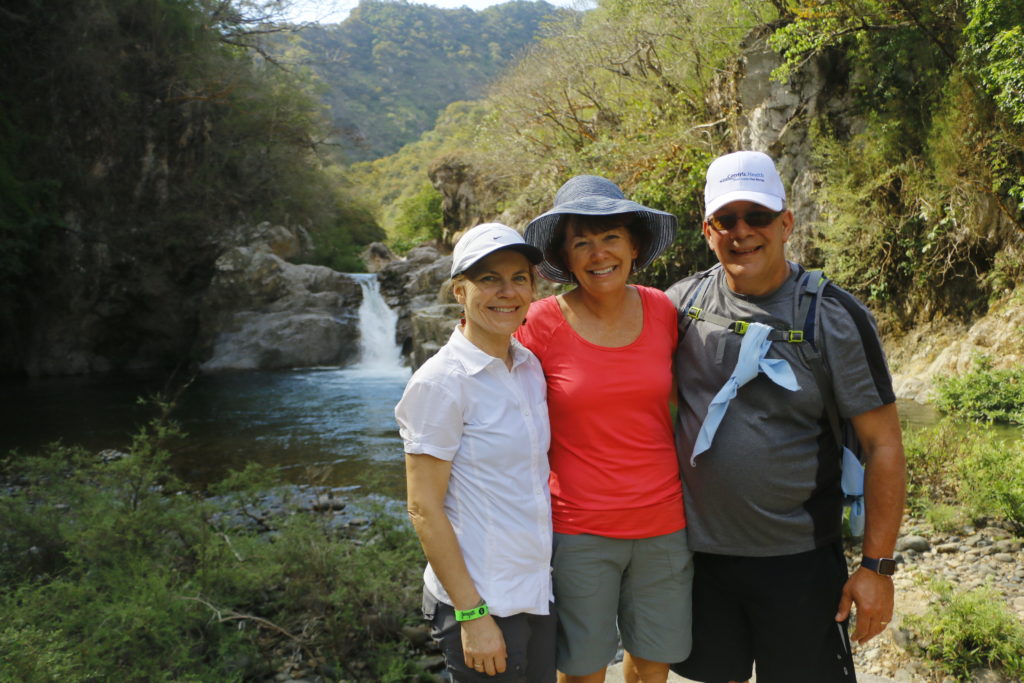 Hole in The Wall Surprise Restaurant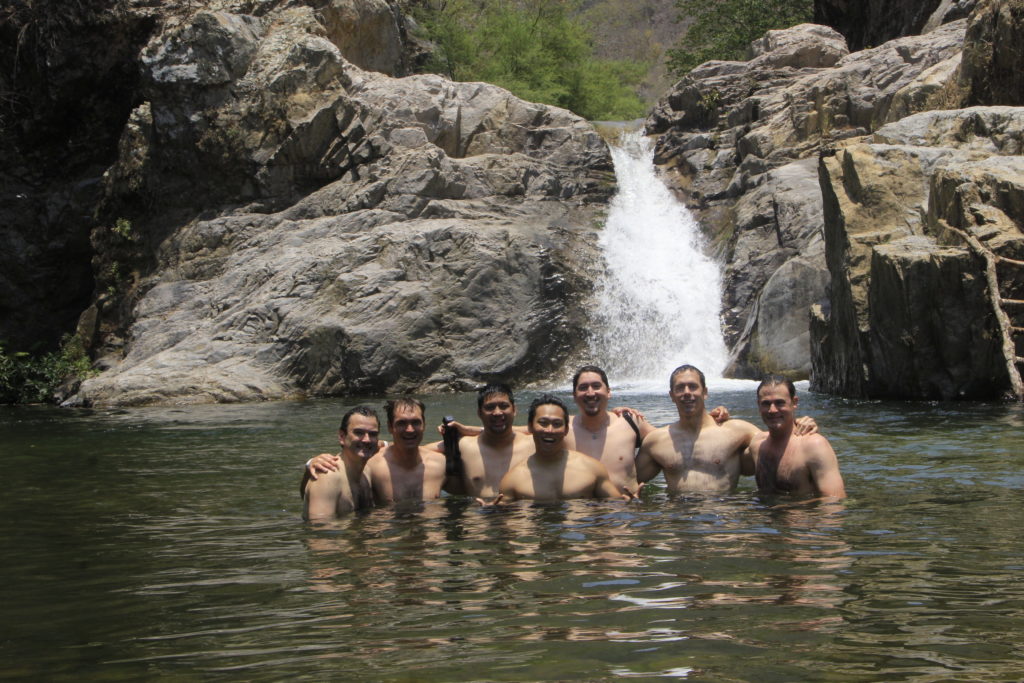 Places Not to Miss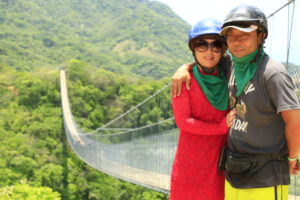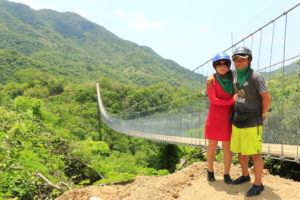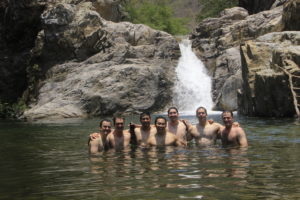 Words of Advice
"Puerto Vallarta is a safe place. Don't be afraid to come to Vallarta. The people of Puerto Vallarta are said to  be the friendliest in the world. " Trust the people" . 
That should do it for this week's episode of the Puerto Vallarta Travel Show.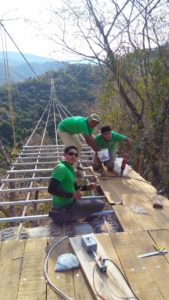 Next week stay tuned for more on the ground reports from Puerto Vallarta Mexico, Travel tips and great restaurant and excursion ideas, we have all sorts of
great shows planned for you this summer.  Until then, remember, this is an interactive show where I depend on your questions and suggestions about all things Puerto Vallarta. If you think of something I should be talking about, please reach out to me by clicking on the Contact us tab and sending us your message.
And remember, if you are considering booking any type of tour while you are in Puerto Vallarta, you must go to Vallartainfo.com, JR's website and reserve your tour through him, right from his website. Remember the value for value proposition. His experience and on the ground knowledge of everything Puerto Vallarta in exchange for your making a purchase of a tour that you would do anyway, you're just doing it through him as a way of saying thank you. It costs no more than if you were to use someone else so do it. Really. And when you do take one of these tours, email me about your experiences. Maybe you can come onboard and share with others what you liked or didn't like about the tour. Again contact me by clicking on the Contact us tab and sending off a message.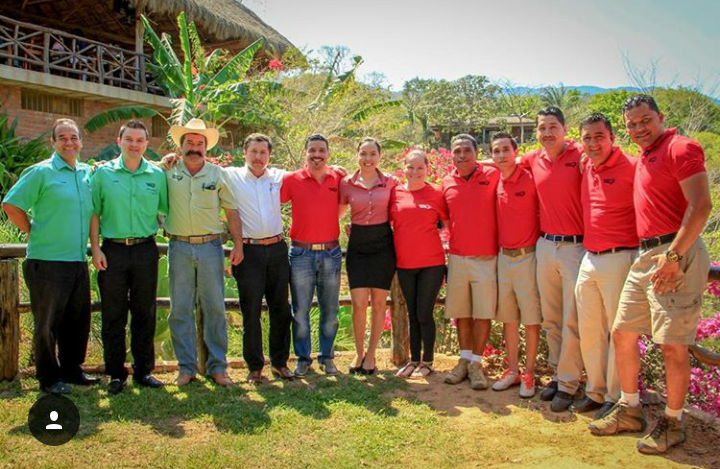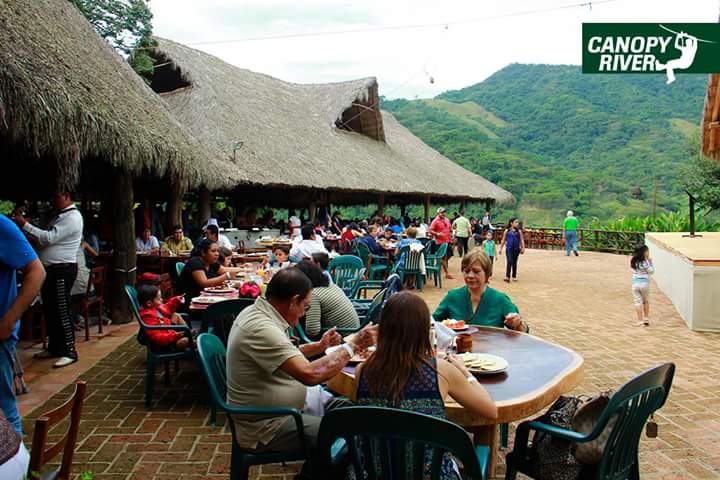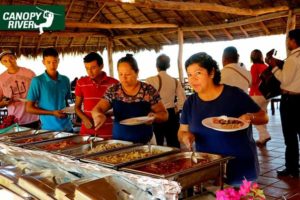 And once again, if you like this podcast, please take the time and subscribe and give me a good review on iTunes if you would. That way we can get the word out to more and more people about the magic of this place. Puerto Vallarta, Mexico. Remember I made it easy for you to do just that with each episode I create. But if you haven't been to my website, I want you to know that I also have the links to the places we talk about, interesting pictures and the more contained in all of my blog-posts and show-notes for each episode of the show so check that out for sure if you haven't already all-right? All right.
So, thanks to Edgar Lopez of Canopy River Zip-line Adventure Tours in Puerto Vallarta. I have all of the contact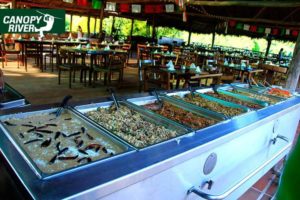 information in the show notes of this episode, #27 Check out their photos at www.puertovallartatravelshow.com episode 27. And thanks to all of you for listening all the way through this episode of the Puerto Vallarta Travel Show. This is Barry Kessler signing off with a wish for you all to slow down, be kind and live the Vallarta lifestyle. Nos Vemos amigos!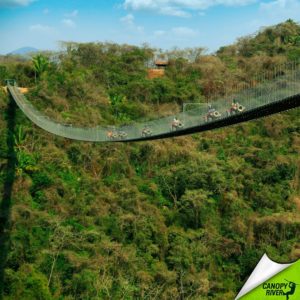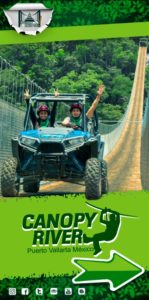 Reserve Your Canopy River Experience Through JR's Website

Click Here
Canopy River Zip-line  Website Click Here
Make Restaurant Reservations at Canopy River Click Here